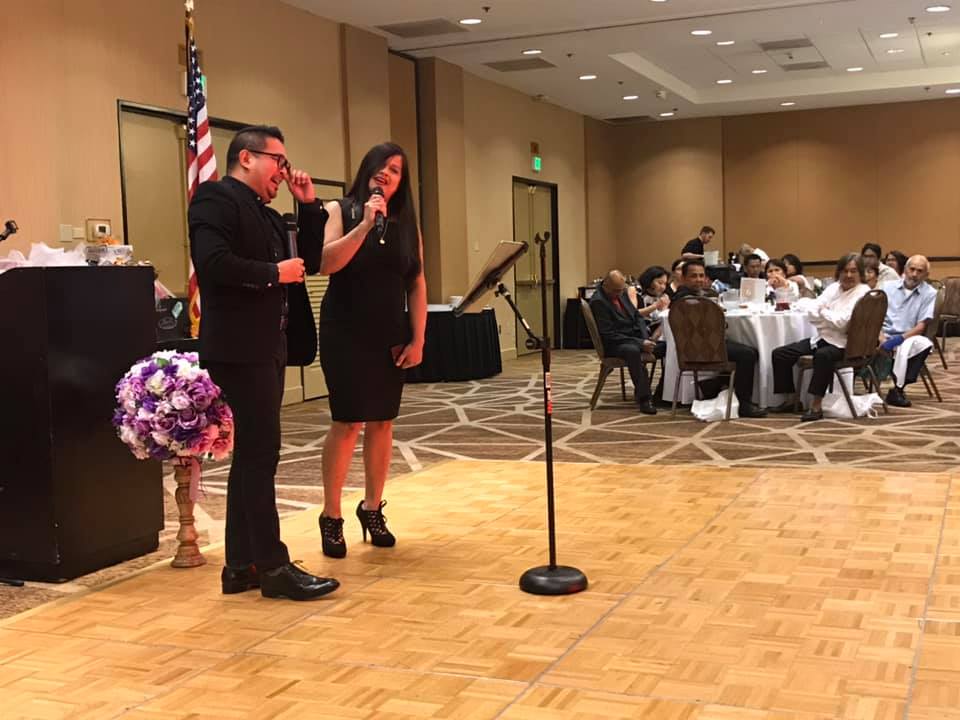 STOCKTON, 14 September 2019 – The Siquijor Protective Association, Inc. celebrated its 80th Anniversary with a dinner dance at Stockton Hilton. The association was established to help kababayanswho needed financial assistance, especially for medical and burial expenses.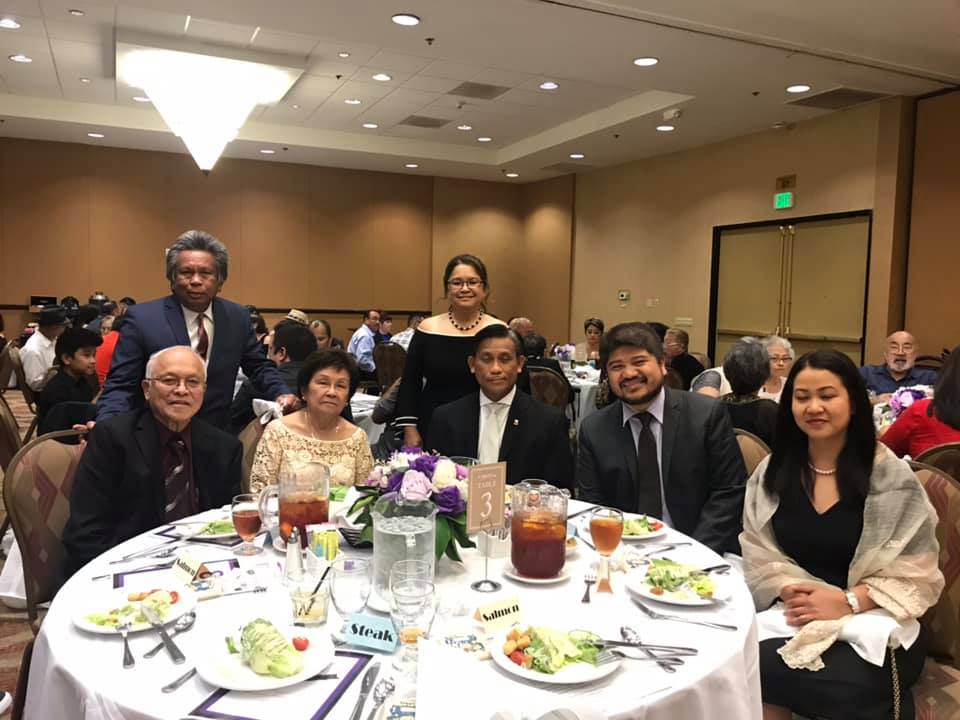 Currently leading the association that has a long history of serving the Filipino community, are Ms. Georgina Ladion-Lucero, President of the Siquijor Protection Association, Inc., and Ms. Mona Pasquil Rogers, as Vice President.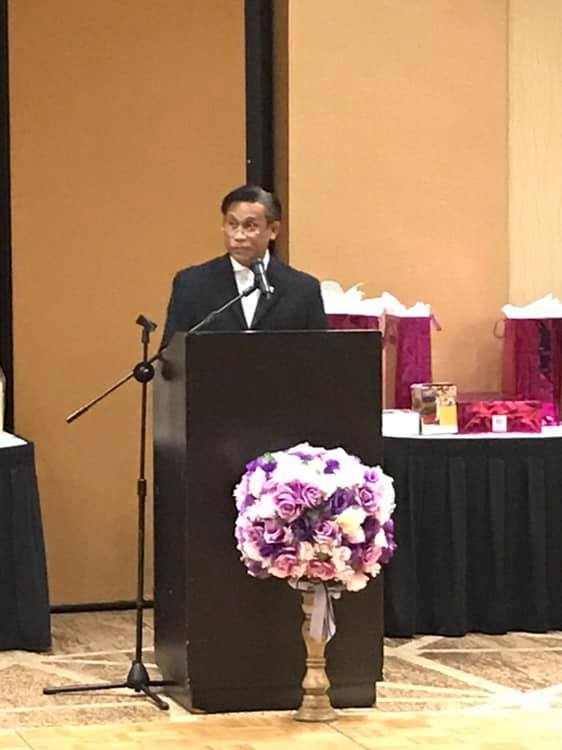 In his keynote speech, Philippine Consul General Henry S. Bensurto, Jr., emphasized the importance of helping a fellowman in times of need. He commended the organization's passion for helping compatriots and its ability to foster a deeper appreciation of Filipino values and culture among the Filipino American community.