SAN FRANCISCO, 17 October 2018 – Members of the League of San Francisco Consular Corps (LSFCC), led by LSFCC President Madame Mariza S. Bensurto, visited Angel Island, where hundreds of thousands of immigrants were interrogated and detained before admission into America from 1910 to 1940.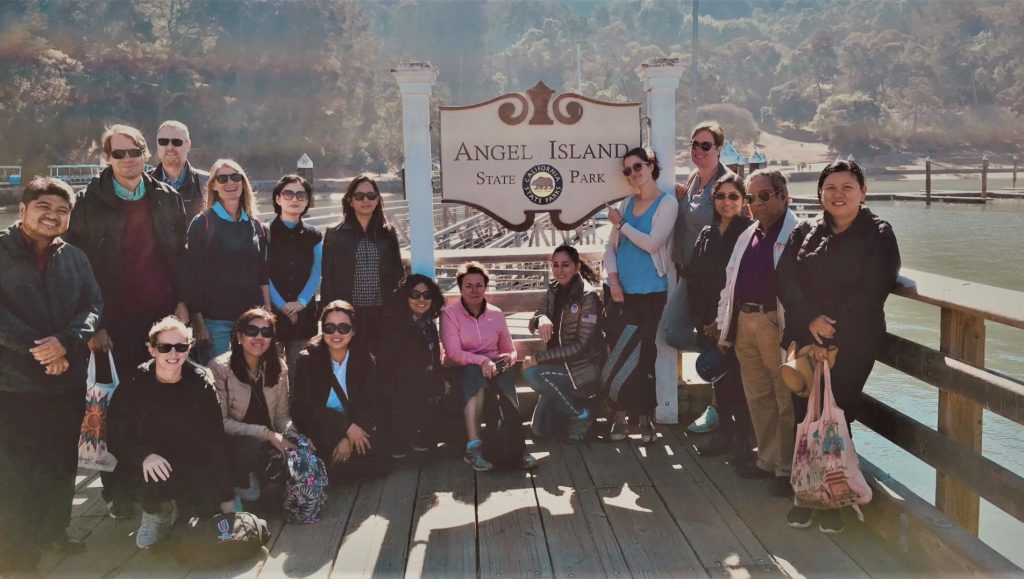 This event was a meaningful activity for the LSFCC as it fulfils the League's mission of not only providing extended friendship among guests, but it was also a very educational and a moving experience of understanding the history of the San Francisco Bay Area. It is also a reminder of the sacrifices made by early immigrants against a backdrop of breathtaking views of the Bay Area.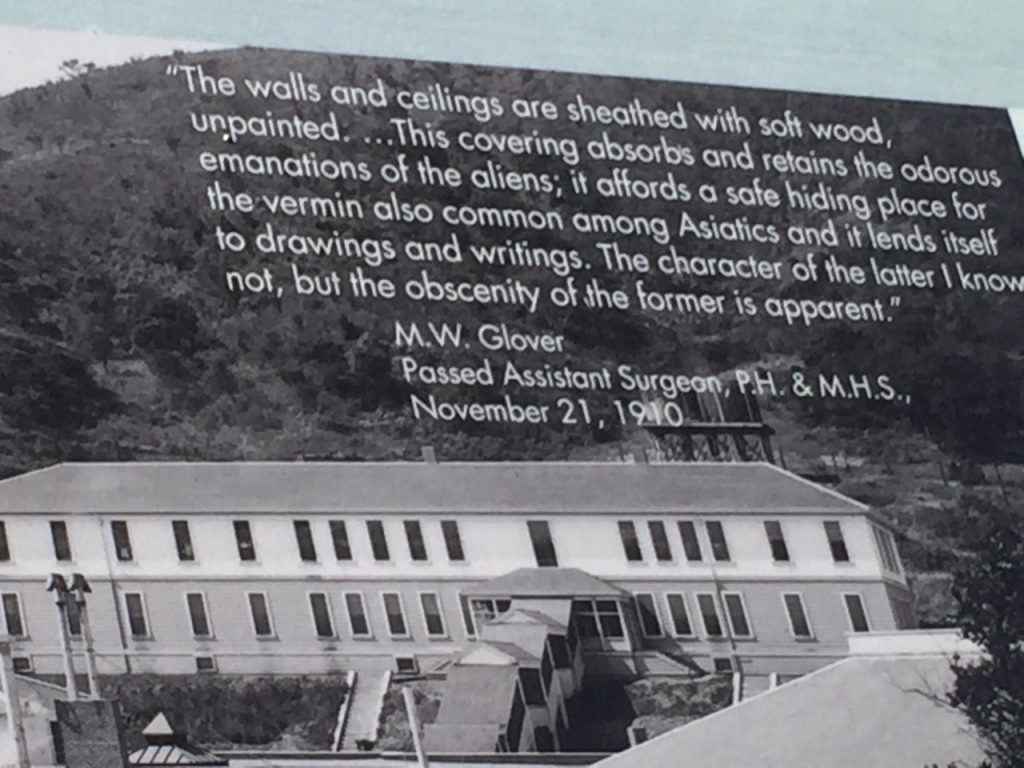 Madame Bensurto and Ms. Beverly Hayes of the US Support Group organized preparations for the trip, which began in Tiburon town and included a ferry ride to Angel Island. The group was fortunate to have a guided tour of the museum, led by a volunteer park ranger.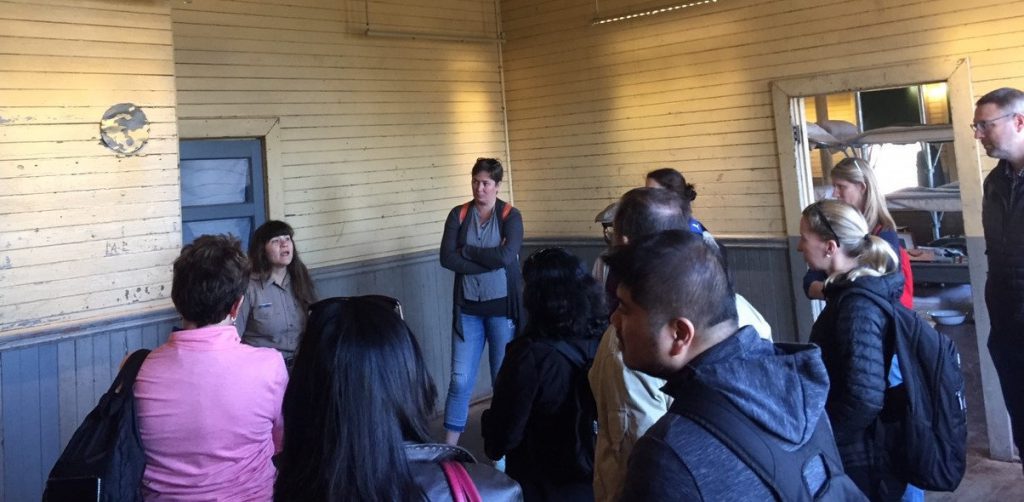 Angel Island, sometimes referred to as the "Ellis Island of the West," was the venue of the U.S. Immigration Station processing of scores of immigrants coming into the West Coast, majority of them from China. During the World War II, Angel Island's facilities were used to detain Prisoners of War, including Japanese, and Germans.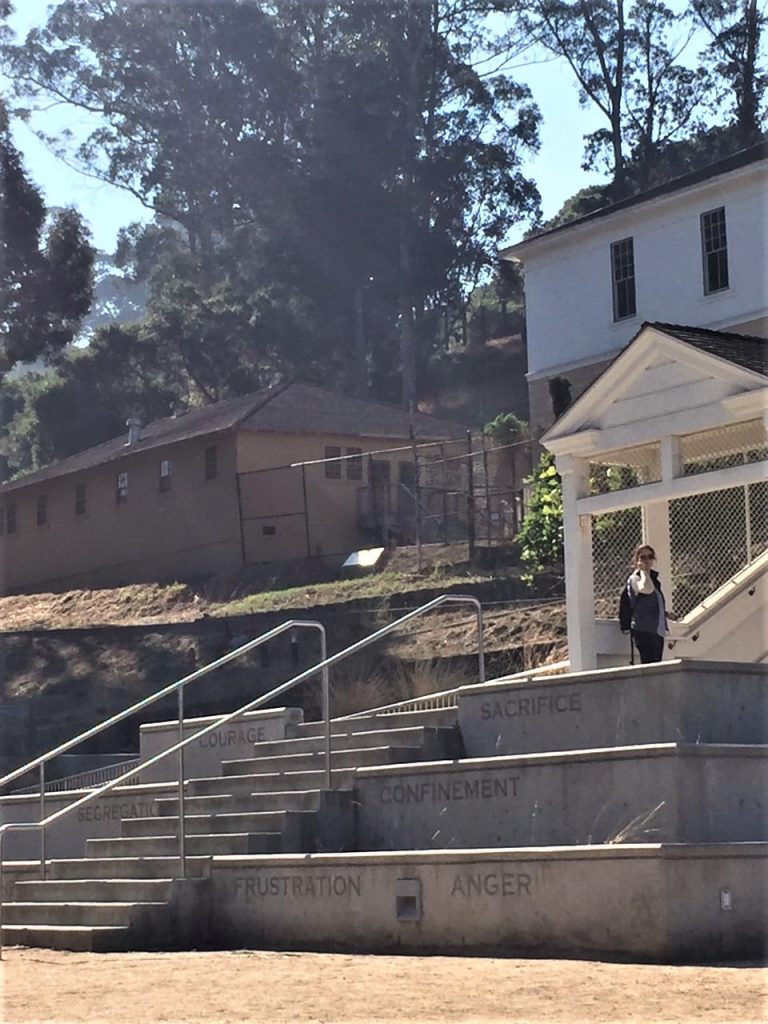 The tour gave a glimpse of the emotional journeys of the immigration facilities' previous occupants. The poems they wrote and carved on the walls speak of their anguish as they were held in the island for days to a few months. The tour showed the group some impressions of the impact of historical exclusionary measures imposed by a receiving country on foreigners' dignity and wellbeing.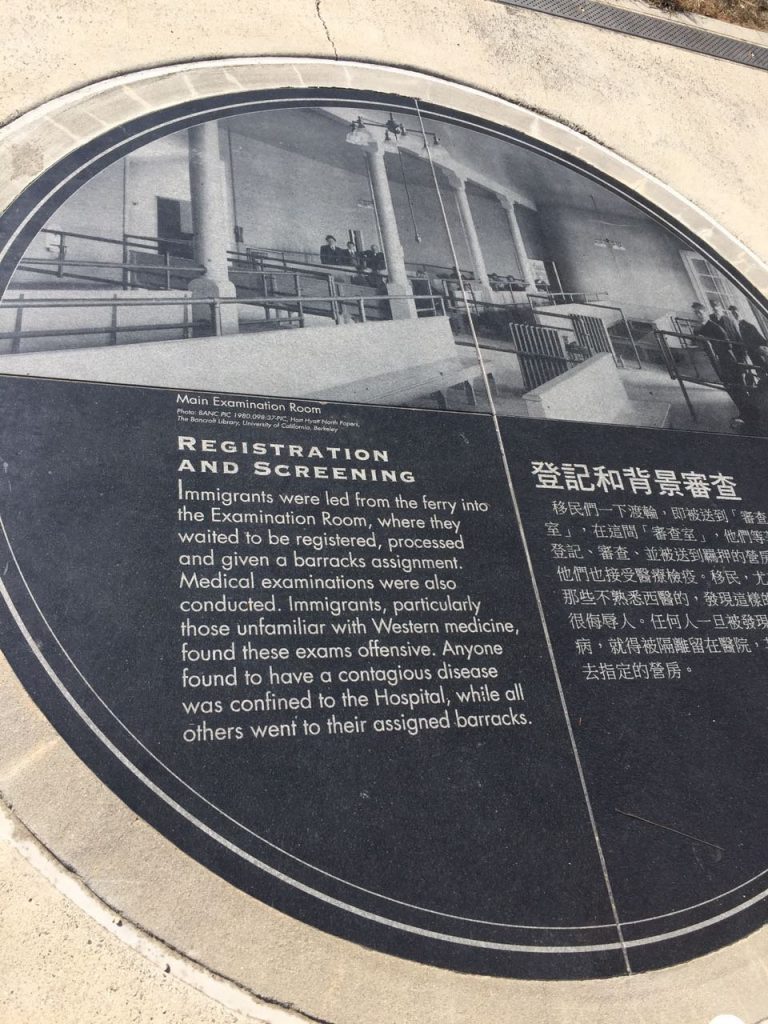 The LSFCC is a non-profit organization that provides support to diplomats, especially spouses and partners, as their families settled into San Francisco. With the help of the US Support group composed of San Francisco residents, LSFCC members are able to interface with the San Francisco City Hall, explore the Bay Area through guided familiarization tours, and nurture friendships among the consular corps.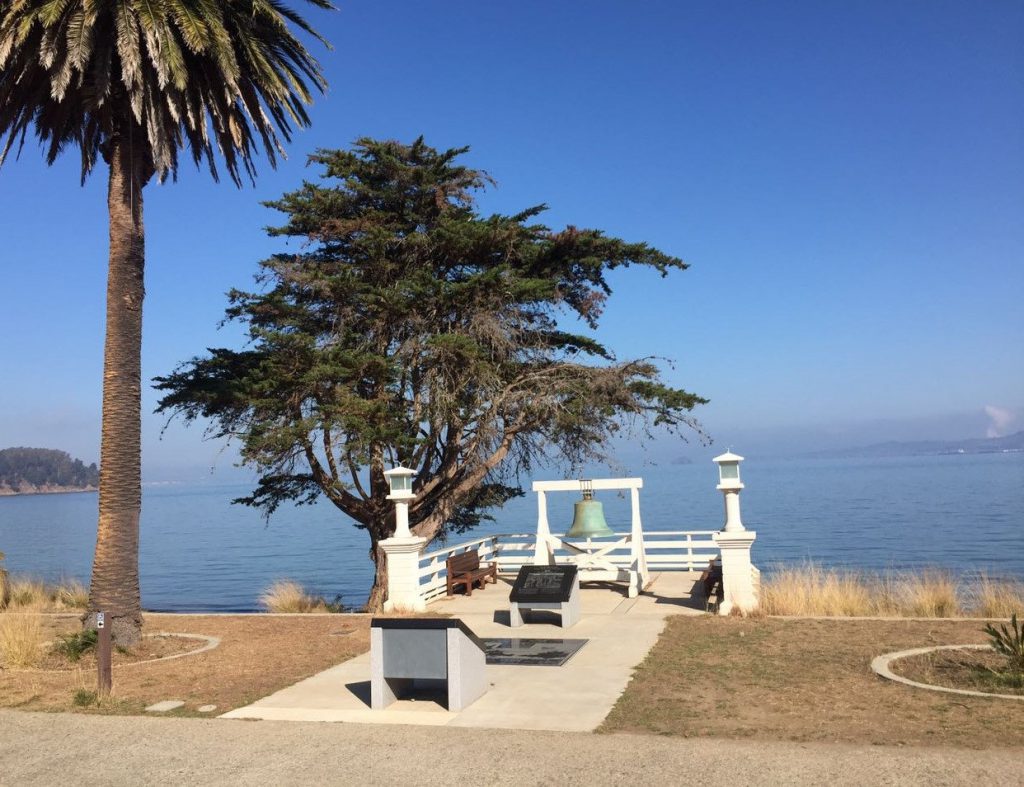 In June 2018, Madame Bensurto was unanimously re-elected to the LSFCC leadership. She has focused on initiating activities that aim to build bridges and international understanding through various socio-civic programs that LSFCC hosts.
The LSFCC's next activities include a talk "A Woman from Pakistan" on 7 November 2018, Wednesday, from 10:00am to 11:30am at the 5th Floor Social Hall of the Philippine Center, 447 Sutter Street, San Francisco, CA, and a Discussion with San Francisco District Attorney George Gascon, on 14 November 2018.