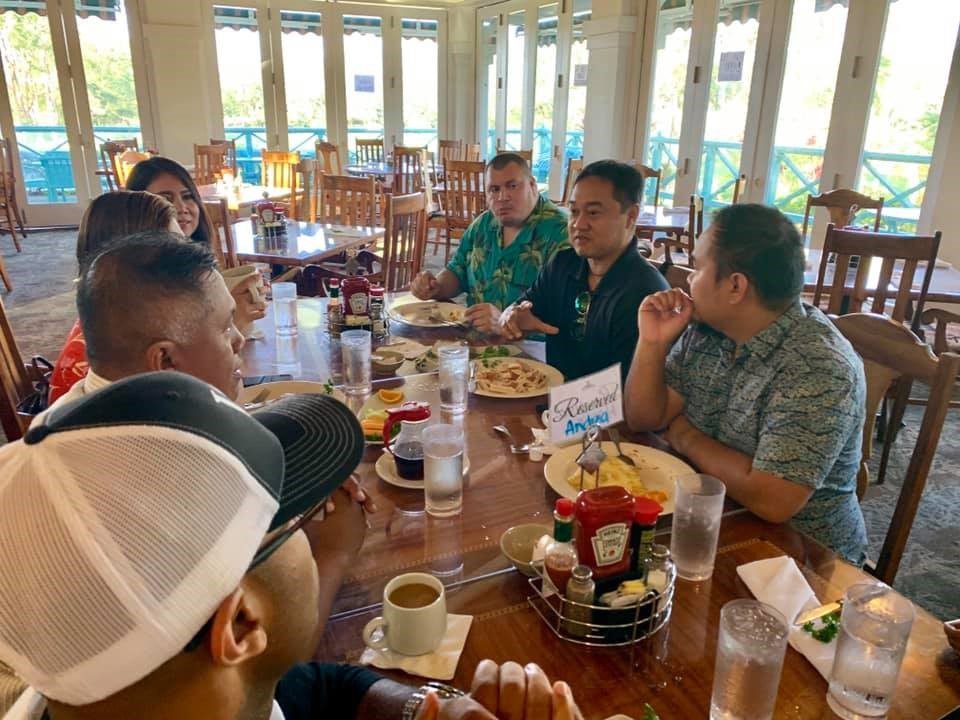 (30 September 2019, Honolulu, Hawaii) – The Philippine Consulate General in Honolulu, in partnership with the Filipino Junior Chamber (FJC) and the Filipino Young Leadership Program (FYLPRO) organized a Business Networking Breakfast on 29 August 2019 from 7:00-9:00 AM at the Waikele Country Club Restaurant. FilAm young professionals had the chance to interact and share their business ideas and current projects. The Consulate invited three (3) established businessmen and women to share their insights and experience on how they were able to grow their respective businesses and provide advice to budding entrepreneurs who are at different stages in their professional career.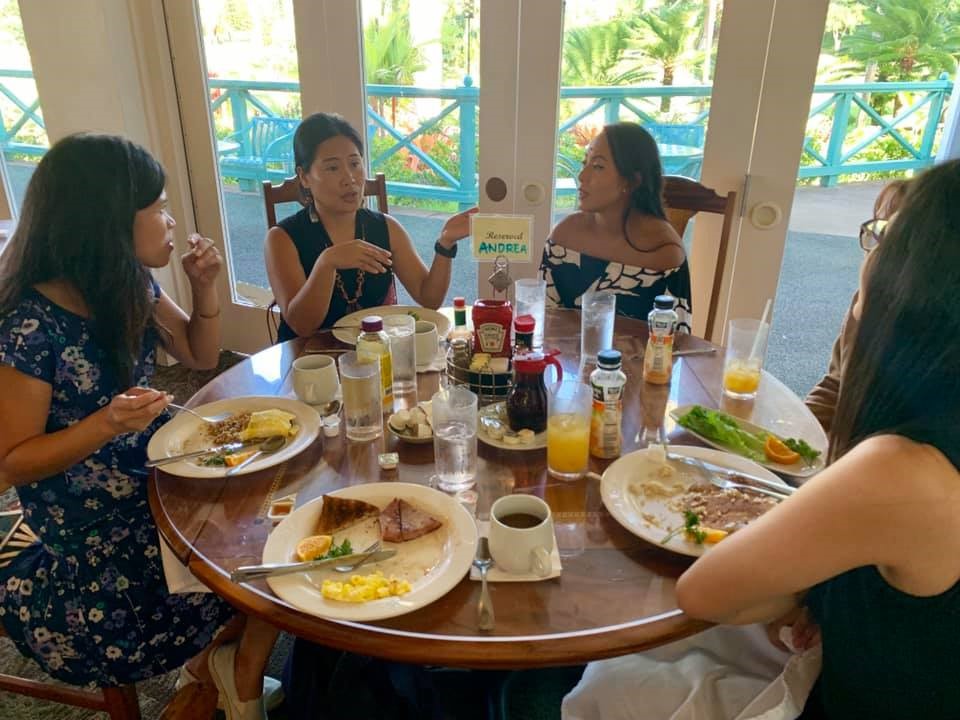 The Filam young professionals were joined by mentors Melody Calisay, Jeoffrey Cudiamat, and Anna Marie Cruz. Melody Calisay owns a company (East West Marketing) that supplies many of the Filipino food products that can be found in groceries and stores around the island. Jeoffrey Cudiamat is the CEO of Structural Hawaii, Inc. established in 2004 as an architectural, structural and civil engineering design and consulting firm. Aside from being a CEO of his own firm here in Hawaii, he also has an outsourcing company in the Philippines. Meanhile, Anna Marie Cruz is the founder of Entrepinayship, a mission-driven social enterprise that seeks to empower FilAm women to pursue business and professional development. The three (3) mentors shared valuable insights to the attendees and expressed their interest to join similar programs in the future.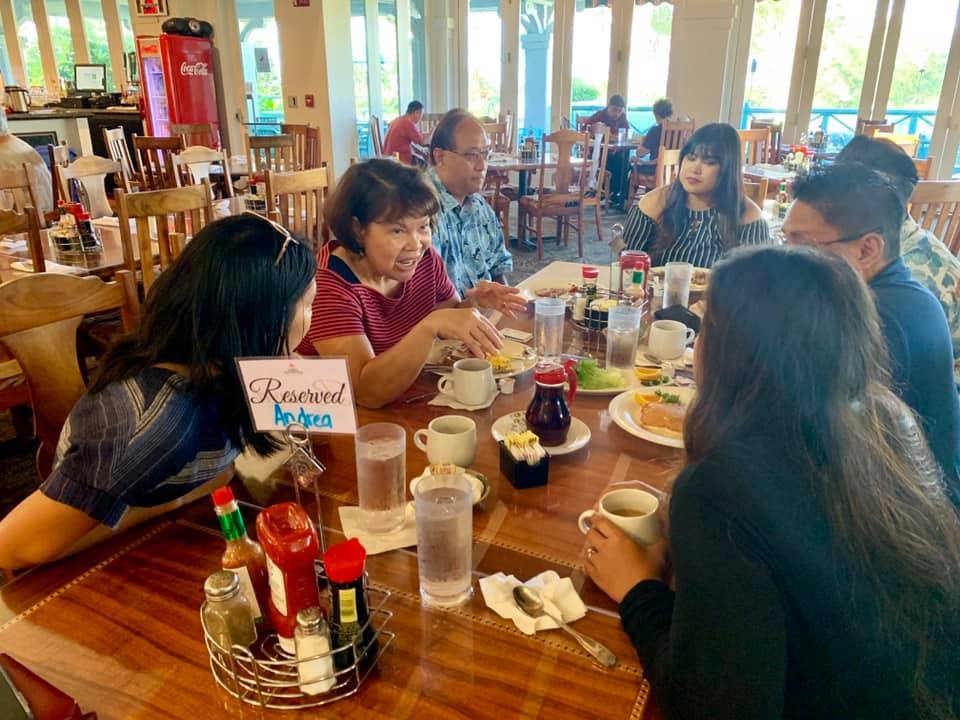 The Consulate, through its other community partners, plans to hold more activities and programs that engages second and third-generation FilAms. Next month, the Consulate will host a Kapihan sa Konsulado with Secretary Francisco Acosta of the Commission on Filipinos Overseas (CFO). FilAm young professionals will have the chance to learn more about CFO's program for FilAms and share insights about their experience growing up in the US, which will help CFO in further refining their programs for overseas Filipinos.
To learn more about the activities for the FilAm young professionals in Hawaii, readers can visit to the following pages: Facebook (Filipino Young Professional Network – Hawaii), Instagram (@FilipinoYoungProfessionalHI), and Meetup (Introduction to the Philippines Group). (END)