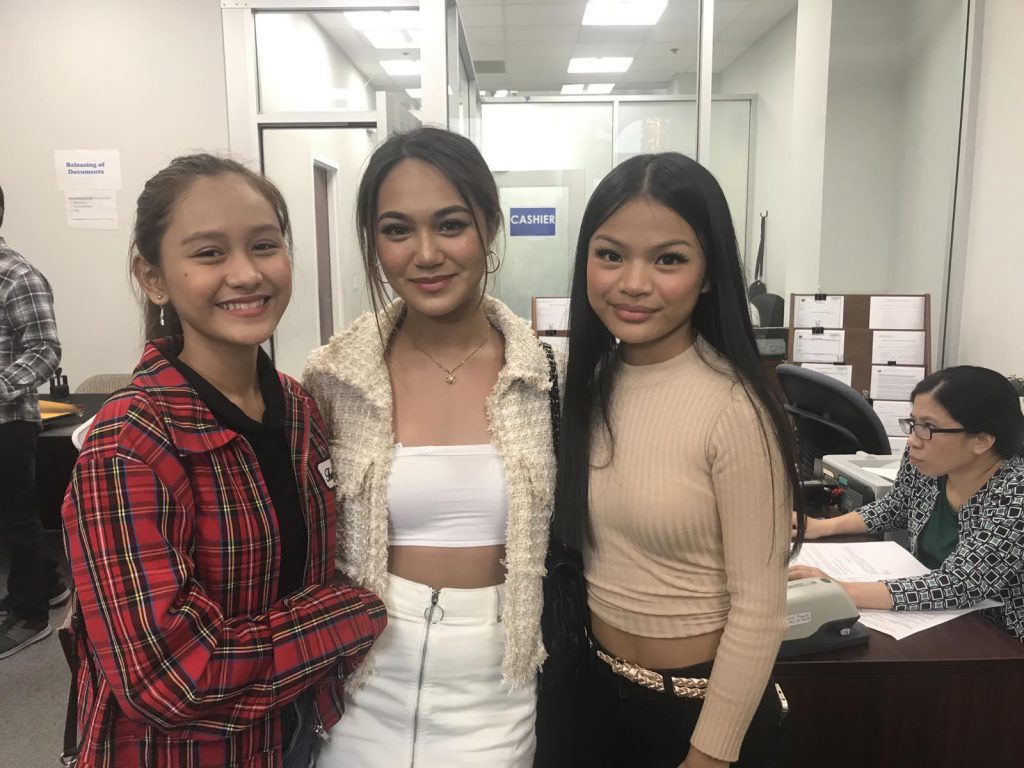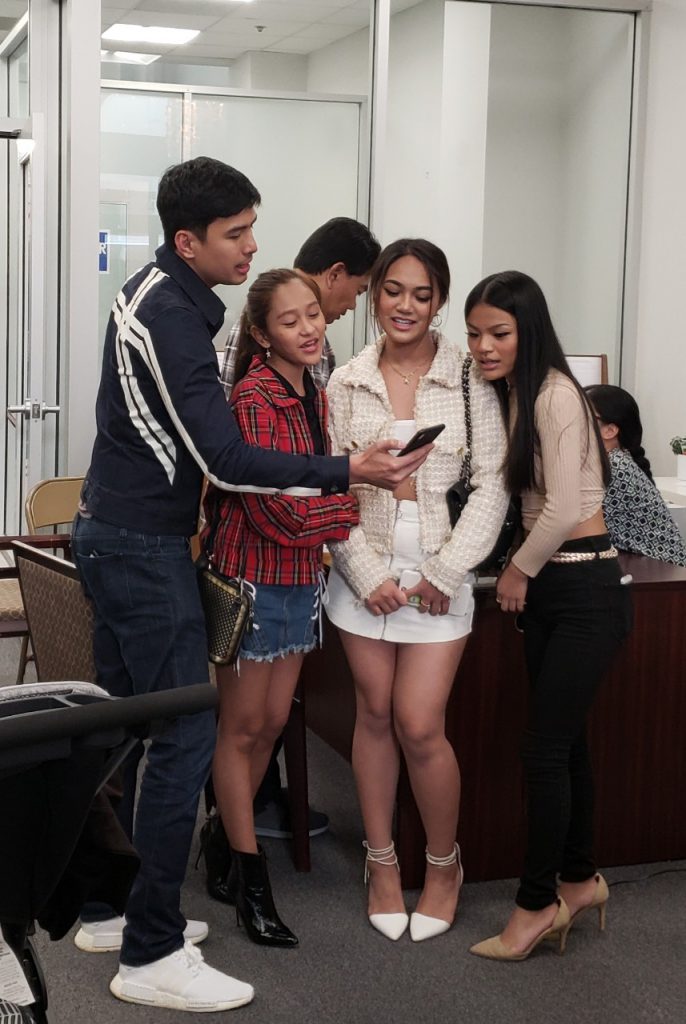 SAN FRANCISCO, 21 October – GMA Pinoy TV Artists, including The Clash judge Christian Bautista, The Clash first grand champion Golden Cañedo, as well as The Clash finalist Mika Gorospe and runner-up winner Rachel Bergado from the San Francisco Bay Area, and GMA Pinoy TV executives called at the Philippine Consulate General in San Francisco.
The artists, who came from The Clash concert in Arcadia, California, met with Deputy Consul General Raquel Solano and Consulate officers and staff of the Consulate. Mr. Josh Andowitt, Affiliate Development and Marketing Manager for GMA International, who led the group, underscored GMA Pinoy TV's support for the Consulate's Spark*Connect*Empower* Movement.
Deputy Consul General Solano welcomed GMA Pinoy TV's openness to work closely with the Consulate in increasing awareness of Philippine culture among the younger generation. Mr. Andowitt noted that there will be regular film showings of GMA Pinoy TV films at the Consulate beginning this October 30, November and December 2019.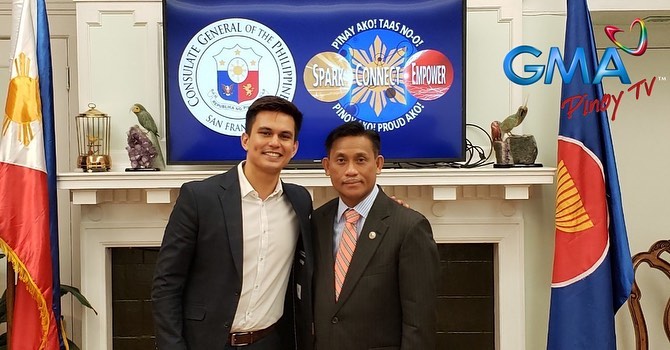 After a brief tour of the Consulate General's premises, including the Museo ng Lahing Pilipino, the artists serenaded their Filipino American audience at the Consular area via an impromptu performance of Christmas in Our Hearts by Filipino singer and composer Jose Mari Chan. They also sang for the visiting Commission on Audit team.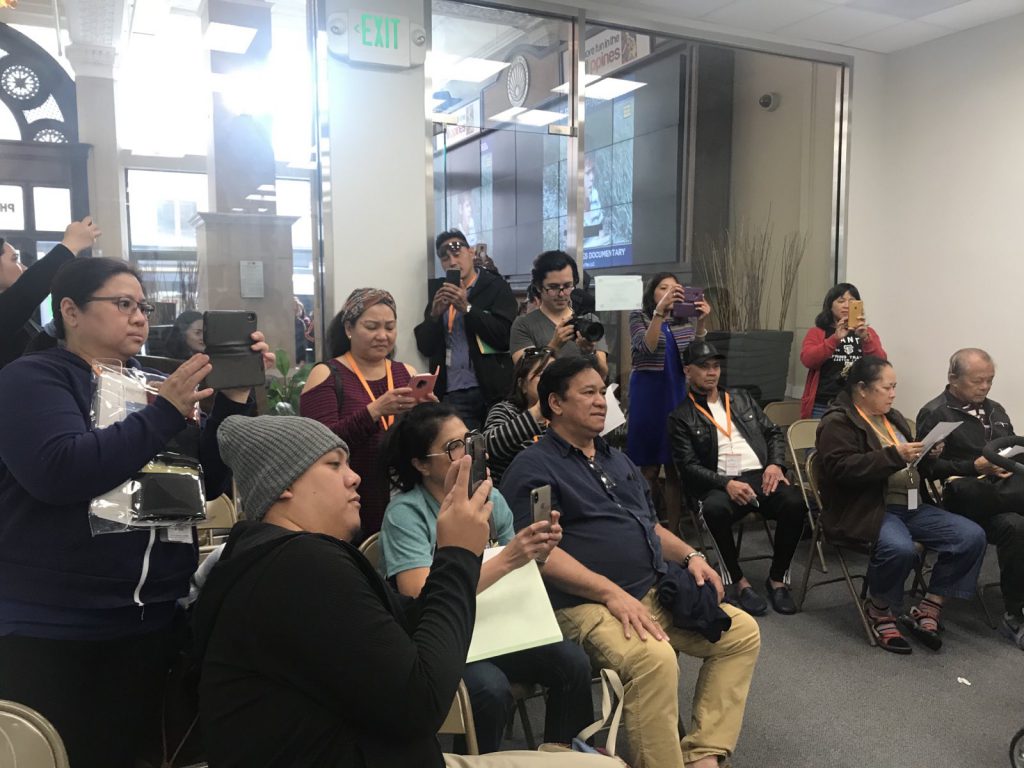 In August 2019, GMA Pinoy TV artist Tom Rodriguez also called on Consul General Henry S. Bensurto, Jr. During the call, Rodriguez who was born in Subic Naval Base in Zambales to a US serviceman and a Filipina mother, talked about his interest in Philippine history and culture and going back to his Filipino roots after he migrated to the US with his family when he was 12 years old. Consul General Bensurto discussed the Spark*Connect*Empower* Movement, which aims to provide avenues to help spark pride among Filipino Americans in their Filipino culture and heritage, connect them with others, and empower them to engage with the country of their ancestors in the hope that they become agents of positive change.