Frameline, the longest-running, largest and most widely recognized LGBTQ+ film exhibition event in the world, is holding the San Francisco International LGBTQ+ Film Festival on 20-30 June 2019.
This year, two Filipino films, "Razor Tongue and the T" and "Billie and Emma", will be screened at the Festival on June 21 and June 29, respectively.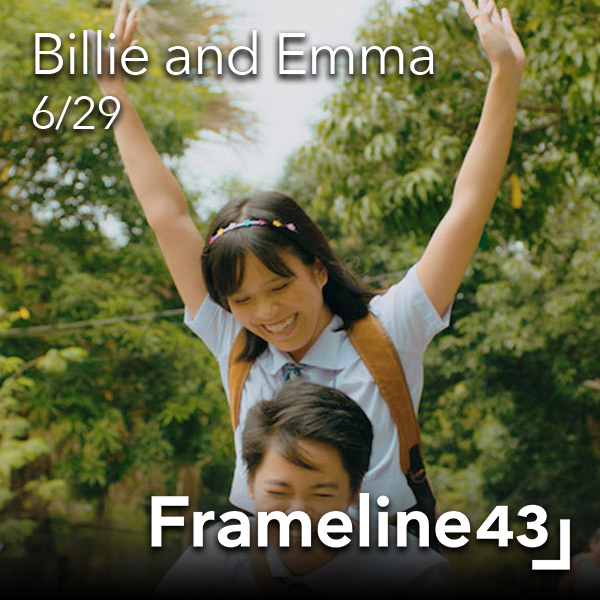 Billie and Emma
DIR Samantha Lee 2018 Philippines 107 min
In Tagalog with English subtitles
Screenings:
Saturday, June 29 at the Victoria at 1PM
Set in the mid-90's, the film tells the story of Billie, a troublemaker from the big city, who finds herself exiled to San Isidro to live with her spinster aunt who is also the town's religion teacher. Determined to change her ways and get through the last year of high school without incident, Billie hides herself from the world until she meets Emma, the ambitious, star student who coaxes Billie out of her shell. They soon fall in love but things get complicated when Emma finds out that she's pregnant. Together, they explore the fleeting nature of love and life on this journey of growth, laughter and music.
https://www.frameline.org/festival/film-guide/billie-and-emma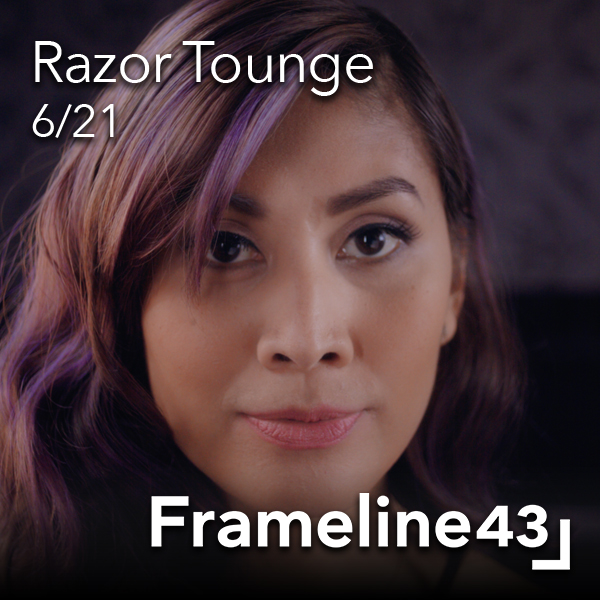 Razor Tongue & the T
Total Running Time: 82 min
Screenings:
Friday, June 21 at the Roxie at 9:30PM
Frameline43 is thrilled to present two whip-smart, heartfelt dramedies centering on the transfeminine experience. In both the T and Razor Tongue, friendship and romance get tested by discriminatory forces, as well as bouts of crippling self-doubt. But in this double bill of charming episodics, hard-hitting resilience and—yes, of course—a biting razor tongue save the day.
Razor Tongue:
With a sharp comedic touch and real emotional bite, Razor Tongue explores the complexities of manifesting self-love in a world filled with misogyny and discrimination.