DALY CITY, September 23, 2019 – "I was taking care of the kids. Day and night, it was only me watching them. They controlled my food, did not pay me."NanayFedelina summarizes her life in captivity for the past 65 years with a family she served who brought her to America in the 1970s and who cut her ties from her own family.
The story of NanayFedelina, domestic worker and human trafficking survivor, will be featured in the BA Original Documentary KEPT: Six Decades of Servitude,airing soon on TFC.
According to the U.S. Department of Homeland Security, "Human trafficking involves the use of force, fraud, or coercion to obtain some type of labor or commercial sex act. Every year, millions of men, women, and children are trafficked worldwide – including right here in the United States. It can happen in any community and victims can be any age, race, gender, or nationality.
The oldest human rights organization in the world, antislavery.org, lists human trafficking and forced labor as forms of modern slavery.
"Human trafficking is a global phenomenon and it's very hard to track. There's a lot of people who do not report it and we only know about it when we rescue someone or when they actually report it themselves," explains Philippine Vice Consul General and Assistance to Nationals Program Head of the Los Angeles Philippine Consulate Dyan Pastrana Miranda.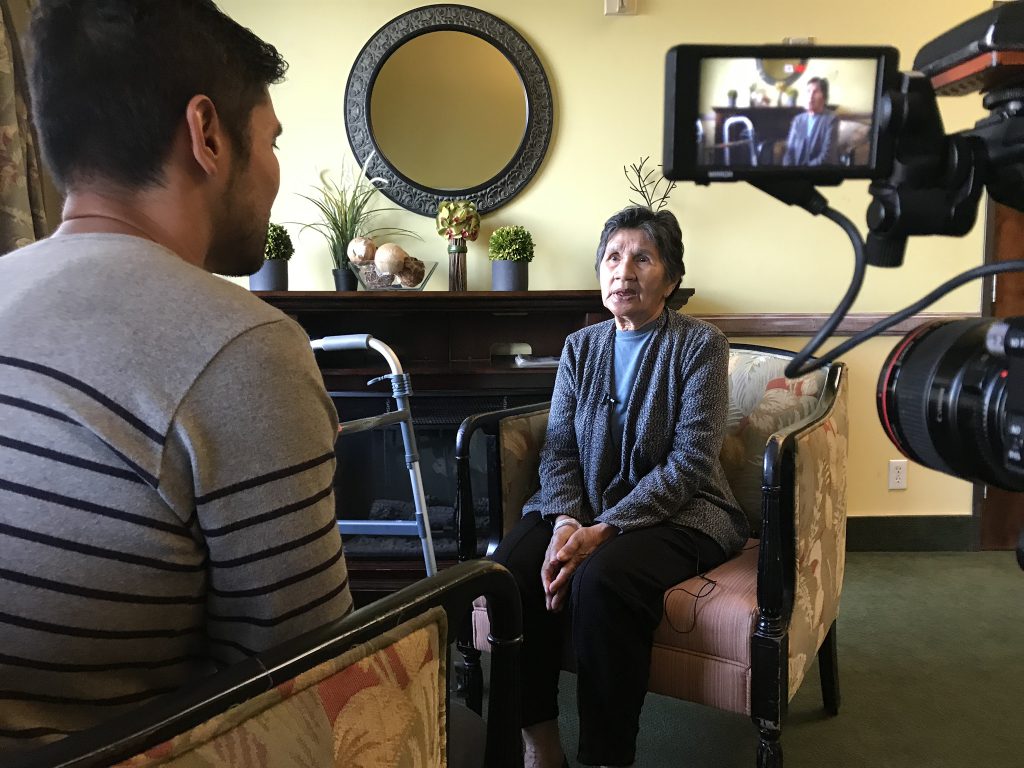 Fedelina lived six decades serving four generations and at least a dozen family members.
"This is a concrete case that this is happening around the corner in our neighborhoods," shares Executive Director for the Pilipino Workers Center Aqui Soriano Versoza.
NanayFedelina's compelling story, KEPT: Six Decades of Servitude, a BA Original Documentary is written and produced by the same team behind last year's BA original documentary and Emmy finalist "Lost & Found" – Steve Angeles, Jeremiah Ysip, Danny Manansala, and Mike Carrion.
Follow BA on Facebook, Instagram, Twitter, and on www.balitangamerica.tv
for KEPT's telecast schedule, and to get the latest news, feature stories and special reports on the Filipino communities across North America.