Manila-born and now Los Angeles-based Erickson Ilog makes his mark in U.S. ad industry
CULVER CITY, CA November 22, 2019 – In 2006, Culver City-based independent creative agency Zambezi launched its services in partnership with NBA superstar and Los Angeles Laker icon Kobe Bryant.  In 2015, it broadened its sweet spot beyond sports and entertainment, buying out its founding partners but continuing to work with Bryant on select projects. Three years later, Zambezi was named to the Los Angeles Business Journal's 2018 list of 100 Largest Women-Owned Businesses in Los Angeles County.  Zambezi ranked at number 32 based on revenues of $22.4 million in 2016 and $26 million 2017, with a total headcount of 81 employees. It is the fourth year in a row that the agency has been named to the list, moving up from last year's standing at number 35.
Just this year, Zambezi unleashed Beats by Dre: Powerbeats Pro's high energy global campaign, "Unleashed". It was directed by Hiro Murai, the internationally-recognized and Grammy Award-winning filmmaker whose recent work includes his debut feature film, "Guava Island", and the music video for Childish Gambino's "This Is America". The spot features a brand-new track from multi-platinum, seven-time Grammy winner Beck called "Saw Lightning".  Featured athletes are: Simone Biles, Gymnastics; LeBron James, Basketball; Serena Williams, Tennis; Ramla Ali, Boxing; Miho Nonaka, Climbing; Shaun White, Skateboarding; Jasmine Perry, Ballet; Leticia Bufoni, Skateboarding; Odell Beckham Jr, Football; Rudy Trobrillant, Running; Anthony Joshua, Boxing; Alex Morgan, Soccer; Owen Farrell, Rugby; Ben Simmons, Basketball; Eden Hazard, Soccer; Zoe Smith, Weightlifting; Kevin Rolland, Skiing.
Back in June 2019, Zambezi was chosen Creative/Full Service Agency of the Year at the 9th annual ThinkLA IDEA Awards Gala, attended by more than 1,000 of Los Angeles' biggest thinkers in advertising who gathered in the Beverly Hilton International Ballroom.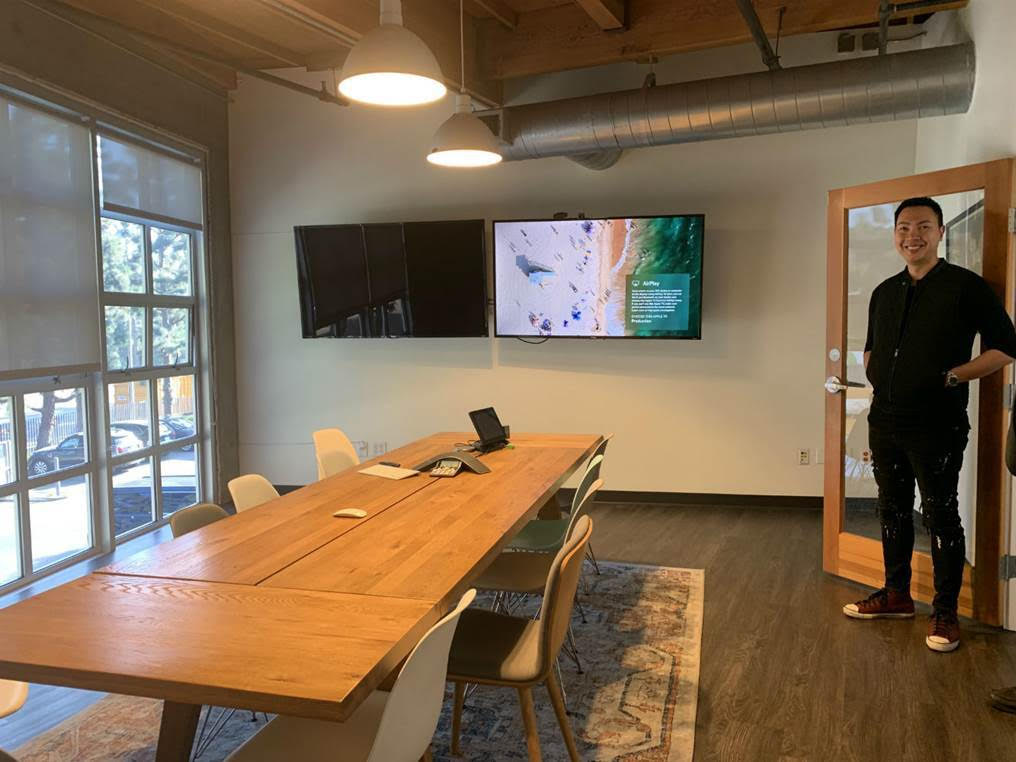 It was in 2017 when Zambezi hired Erickson Ilog as its first Chief Financial Officer and Chief Operating Officer. Ilog has enjoyed a long and distinguished career in finance, accounting, operations and advertising/marketing since emigrating 17 years ago from Manila, Philippines, where he got his start in finance at PricewaterhouseCoopers and later in advertising as a cost accountant at McCann-Erickson. Ilog immigrated to the United States in 2002 and has since become a naturalized citizen. In Los Angeles, he worked for nearly a decade with M&C Saatchi as EVP-Director of Finance and Operations before joining one of WPP's creative technology firm Iconmobile as its CFO. From there, he was recruited by Zambezi Principal and CEO Jean Freeman, who first met Ilog when they worked together at M&C Saatchi.
"This is the next big step in the evolution of Zambezi," said Freeman. "After hiring our first Chief Creative Officer Gavin Lester, we've hired our first Chief Financial Officer and Chief Operating Officer. Zambezi is stepping up in terms of leadership, and strengthening our business processes. Erickson is an expert at establishing financial and operations best practices within the creative industries. He is one of those rare numbers guys who really thrives in a creative environment. We've known each other for quite a while and we've been waiting for the right moment to engage. We're ready for each other now and for the future."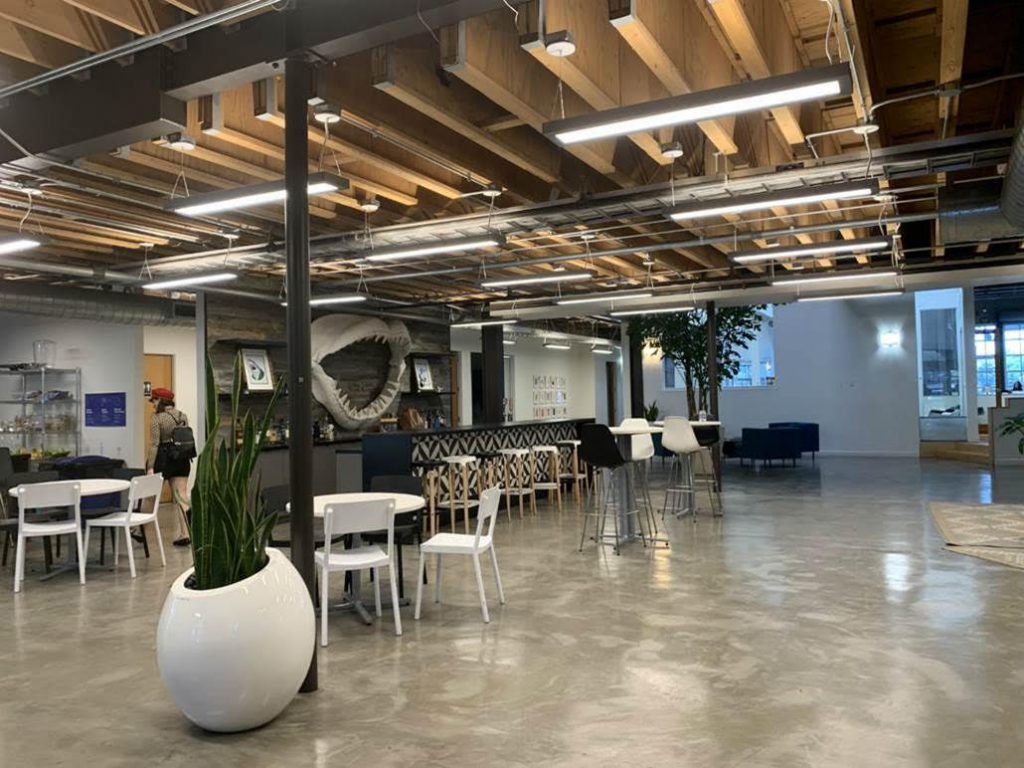 Most recently, Ilog had changed and improved Zambezi's employee benefits including the company's health insurances and employee retirement plans that are above average in the industry.  He also promoted financial transparency to every member of the organization which is relatively nascent in the industry.  Employees are the most valuable assets of any organization and he believes that investing in them is extremely important.  With that being said, he is a strong believer of decentralizing the financial responsibility from the most senior management down to the most junior member of the team.  He believes in shared financial responsibility and that setting a mindset of entrepreneurship should be promoted from the top down.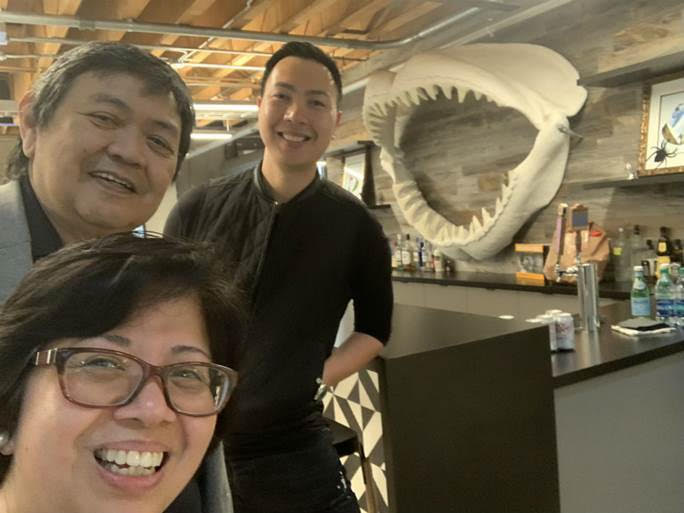 "Zambezi has grown tremendously and it is my goal to help lead and guide the team as we continue to further grow the business in the succeeding years" said Ilog. "At same time, I want to make sure that as the company grows, we continue to focus and further build an organization that promotes positive company culture. Zambezi is all about bringing extraordinary to its clients. When the agency speaks like this, they have to live it, and they do. This is an exceptional place with brilliant and talented people.  Employee diversity is impressive, and welcoming. Yes, I'm a finance person but I always gravitate and work best in creative work environments, and that's exactly why I'm here at Zambezi."