On November 10 at the Oracle Arena,
Celebrate the 10th Anniversary of the Golden State Warriors'
Filipino Heritage Night
With ABS-CBN Foundation International's Community Ambassador Noriel Adricula and the Bantay Bata Voices to sing the U.S. National Anthem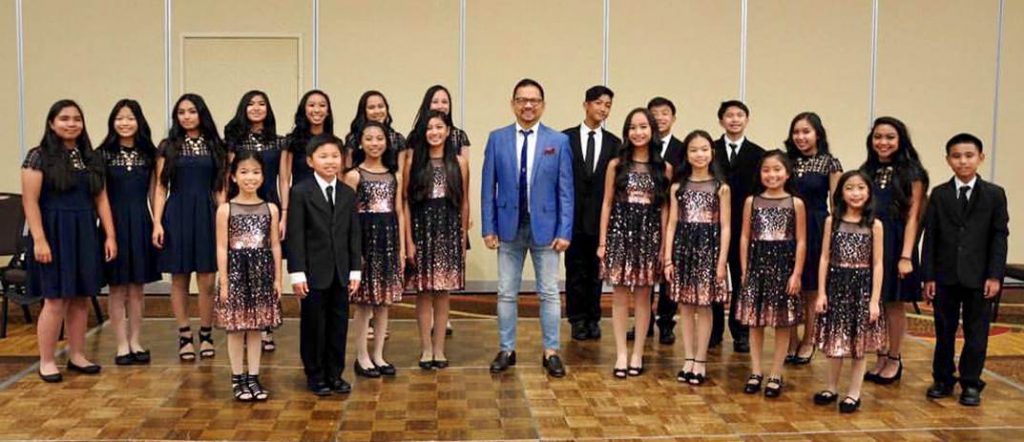 Event details include:
* WARRIORS FAN FEELS AND MERCH: Be on Warriors Ground as #DubNation comes together in celebration of the 10th Anniversary of Filipino Heritage Night, presented by Cache Creek!
* FOOD, DRINKS AND ENTERTAINMENT: Enjoy a pregame tailgate presented by Tanduay Rum and a night of Cultural Performances and Entertainment!
* COMMEMORATIVE GIVEAWAY: Included with your ticket is a Filipino Heritage Night Giveaway.
*Must have Special Event Voucher to receive giveaway item.
(Access your Special Event Voucher from your Warriors Account 5-10 business days after purchasing your ticket)
* COMMUNITY BENEFIT: A portion of each ticket sold will benefit local Filipino community partners.
GROUP DISCOUNTS: Groups of 10 or more will qualify for group savings.
FOR TICKET OPTIONS, PRICES AND TO BUY TICKETS, VISIT
https://www.nba.com/warriors/tickets/groupnights/filipinoheritage
Promo Code: WARRIORSFHN